Level II Teacher Training
From Stress to Vitality Teacher Training
with Nirbhe Kaur and Mahan Rishi

October 8-10 and November 5-7, 2021
Training available both online and in person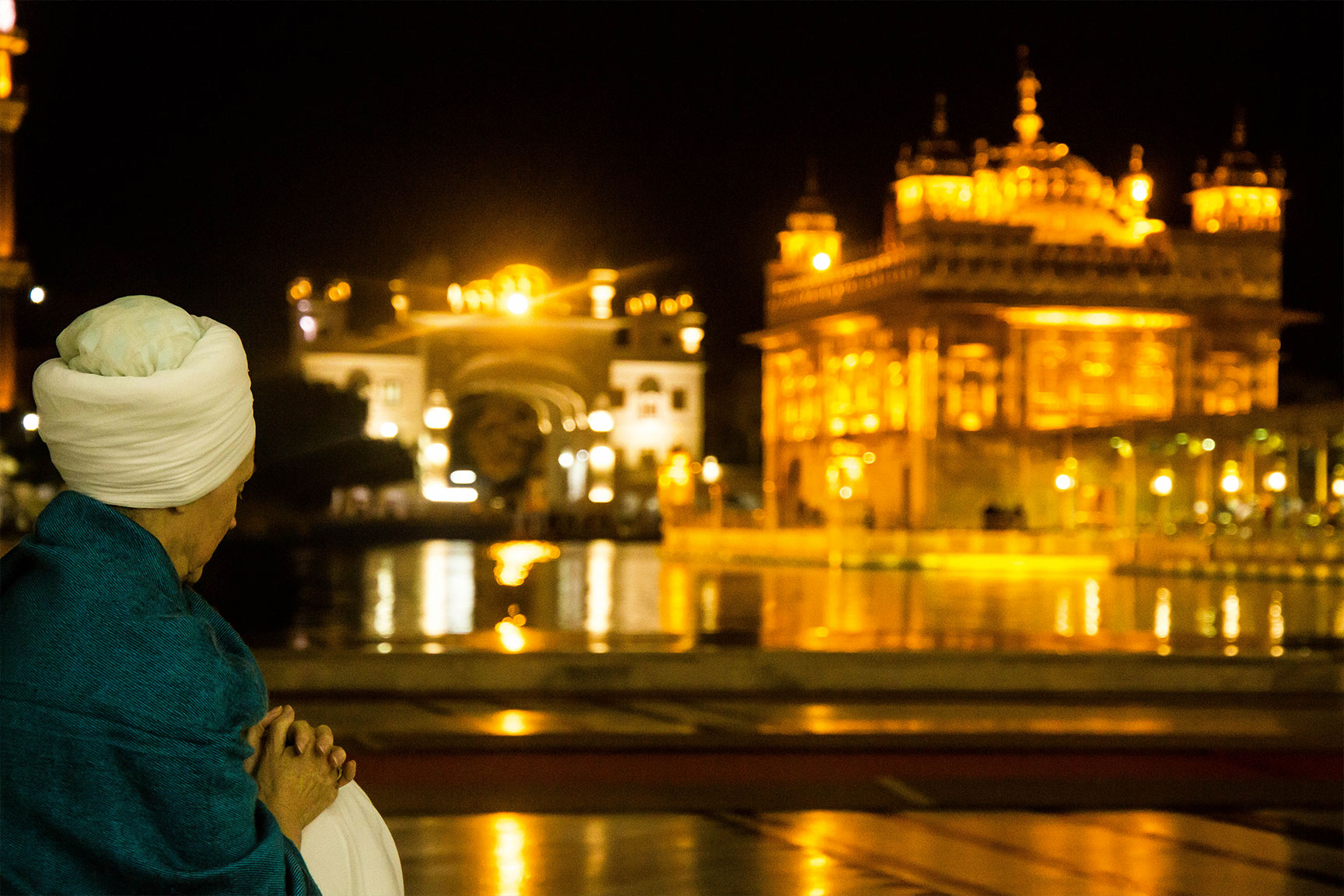 From STRESS TO VITALITY
In person and virtual sky temple Kundalini Yoga & Meditation Level 2 Teacher Training
October 8-10 and November 5-7, 2021
8:30 am - 6:00 pm est usa
Deepen your understanding of the science and art of a yogic and meditative lifestyle and the way to apply it.
Transform daily habits into a lifestyle that are vitalistic, healing and transformative.
Identify and drop the beliefs that limit you.
Build up your caliber to be better prepared to face the challenges and pressure of the times.
Understanding these unusual times as opportunity for cultivating vision, growth and evolution.
The mechanism of stress and tools to reduce stress and increase vitality
The concept of excitement, expansion, containment, completion and integration applied to your life and the dynamic of a kriya / meditation
Using Kundalini practices to enhance your well being and transform energetic, emotional and physical patterning.
Healing Hands: Kundalini Yoga body work to heal your body, mind and spirit
Identify tendencies toward depression and the ways to heal mental afflictions.
The science of regulating the flow of life force through breath (pranayama).
Self-healing through foods, diet and nutritional remedies

Course Affirmation
I cultivate my core vitality to honor and use the opportunities that come with each breath—to receive them as a gift. I recognize the value of my physical and energetic bodies and take steps to maintain them. I thrive under stress and challenge; I am a spiritual being who serves, uplifts and delivers effective decisions. I practice a lifestyle that incorporates continuous habits for vitality and wholeness for myself and all beings. I have the mental and spiritual endurance to cross every crisis and be a beacon to navigate and excel in the Aquarian Age.


This module focuses on developing the core skill of the Art of Relaxation, cultivating your reserves of Vitality, and learning to recognize and transforming stress conditioning.
Quantum shifting: Identifying states of mind that lead to stress and how we can shift the energy in the moment of awareness.
Harnessing transcendental perspectives to transform current and potentially limiting experiences.
Identify strategies to work with pressures that are healing and inspirational.
Learn how our personalities and the subconscious react in unhealthy ways when we are stressed.
Explore your Vitality and Recognize Consciousness as the Core of Vitality
Identify your Stress Personality as well as your Vitalistic Presence.
Heal Depression and Emotional Fatigue
Relieve, Relax, & Recharge through Meditation and Kriyas
Actualize Self-empowerment through elevated awareness and cultivate new patterns of making positive choices.
Build your core vitality, mental endurance and spiritual clarity.
Cultivate eating patterns which support a healthy physical and emotional self, and bring sustainable dietary practices into your life.
Creating a vision for both personal and planetary evolution.
Hours: 8:30 am – 6:00 pm est usa

Cost: $1,095. Paid in full by Sept 1st After Sept. 1st $1,195.
Payment includes $200. Non-refundable deposit
There are no DVDs in this course
For registration please go to the events page of the website and click on the flier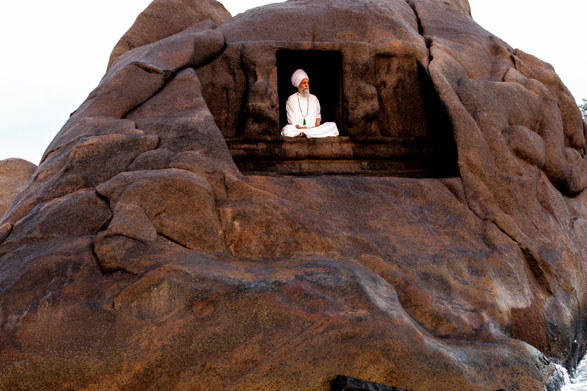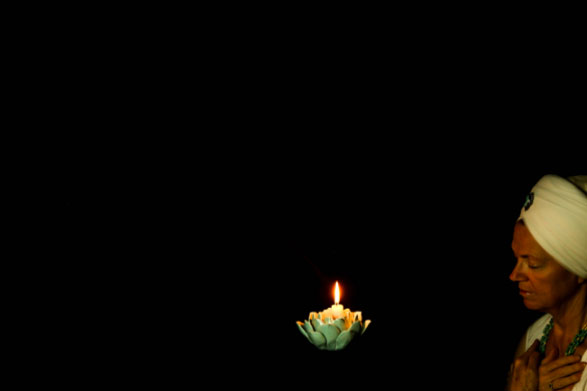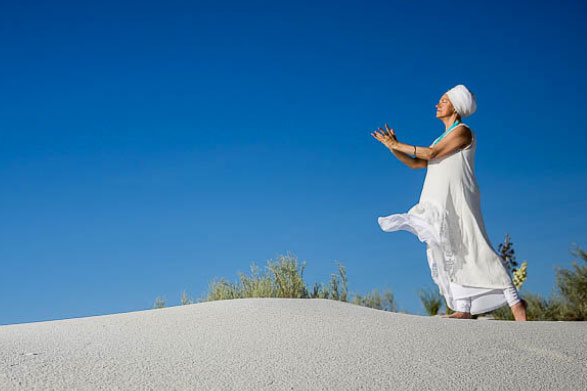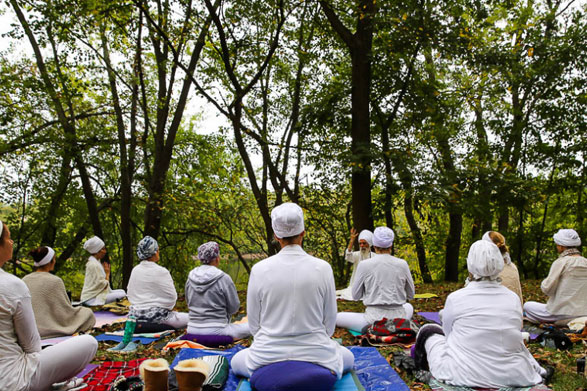 Class Times: 8:30 am - 6:00 pm est usa; Friday, Saturday and Sunday
Paid registration by September 1st $1,095.
To register, click on the flier on the events page
Payment includes $200 non-refundable deposit
Teaching includes multi-media tools, lectures, sitting & chanting practices, Kundalini yoga, group discussions
For Information please call 215-321-0305
Khalsa Healing Login