This course offers an in depth discovery of how to create a life that releases karmic patterns as well as how we create life sustaining peace, joy and prosperity in all aspects of our life.
Discover your Purpose: Do you define it for yourself, or is it defined externally?
Renew yourself concept by discovering your purpose and destiny for living an extraordinary, meaningful life.
Explore and map out the stages and cycles of life; where you have come from, and where you are going.
Identify habits, attitudes and practices that help or hinder your life in the past, present and future.
Learn to deeply understand death. Understand the fear of death and live victoriously, with little or no baggage.
Come and experience the next stage if your evolution! Elevate yourself and connect with your soul purpose. This course is about you and your relationship to your destiny cycle. It is about practical disciplines and attitudes that let you steer a course toward an enriching life.
Renewing your Hidden Self Concept: Healing the Formative years
Adolescence and Cultivation of Promoting Habits
Prime Adulthood: Productivity, Prosperity and Sharing
Maturity and Midlife Crises: Transmitting Values and Legacy
Elder Years: Character, Integrity, Self Care and Merger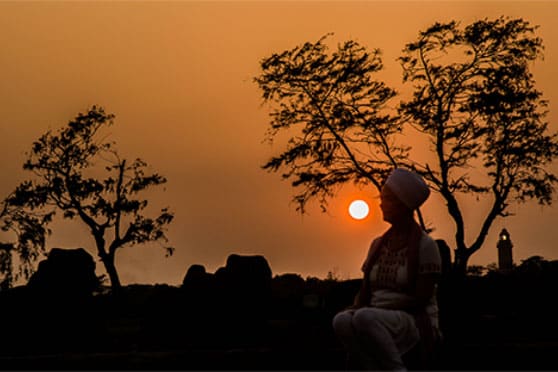 "Now is the time for you to become what you were meant to be: Teachers of the Aquarian Age."
~ Yogi Bhajan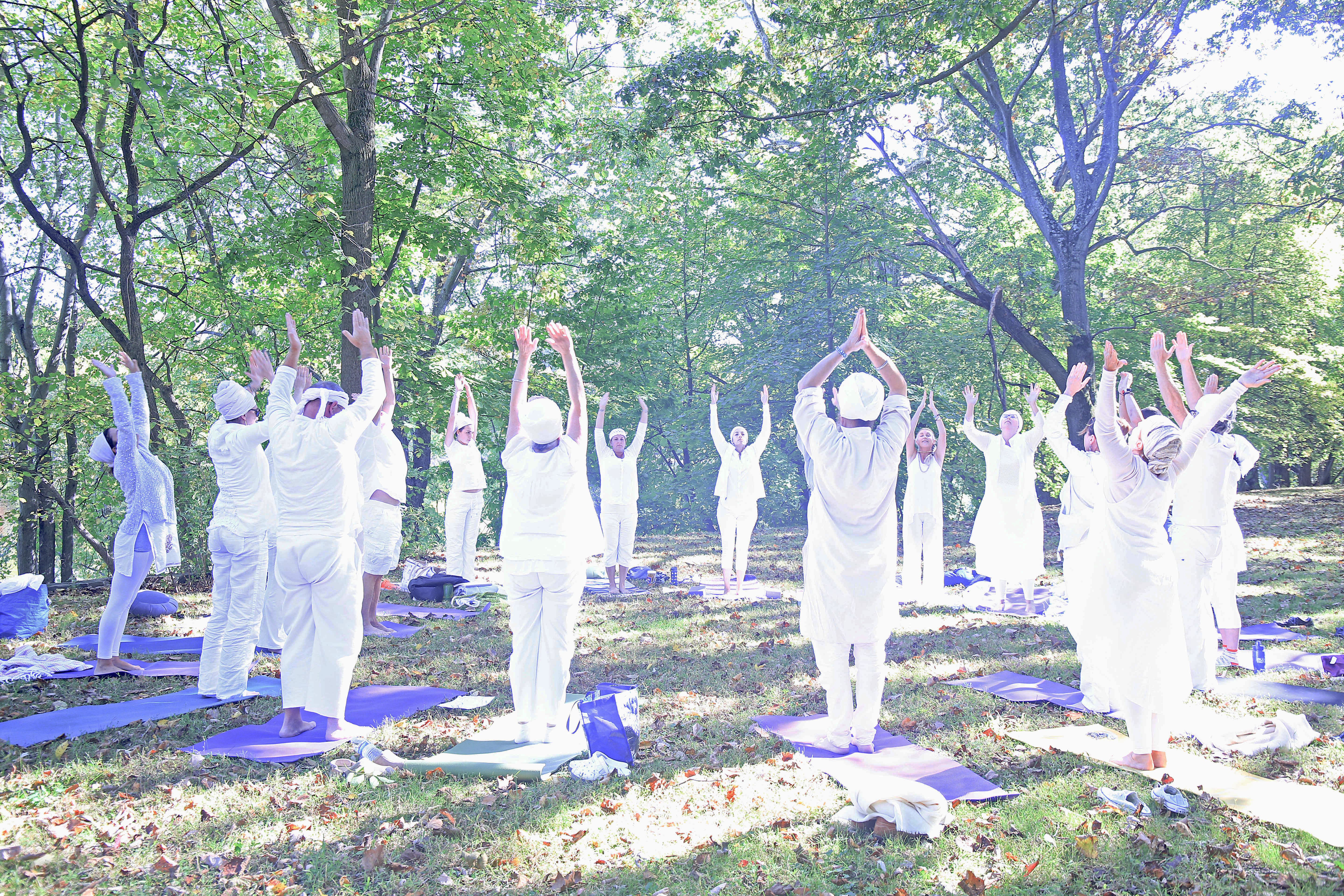 Check the Events page for upcoming Level 2 trainings.