Sacred Ceremonies & Weddings
With S.S. Mahan Rishi Singh & S.S. Nirbhe Kaur Khalsa
Unique individualized Sacred Ceremonies for weddings, baby blessings, memorials, house warming's etc. are our delight & joy to offer for all.
S.S. Nirbhe Kaur and S.S. Mahan Rishi Singh Khalsa, both ordained ministers in the Sikh faith, offer sacred ceremonies that express the vision of your relationship or the important moment you want to remember.
They will help guide you through the journey of creating the unique ceremony that is most meaningful and sacred for you. They have been leading ceremonies in the greater New England, New York and Philadelphia areas for over 30 years.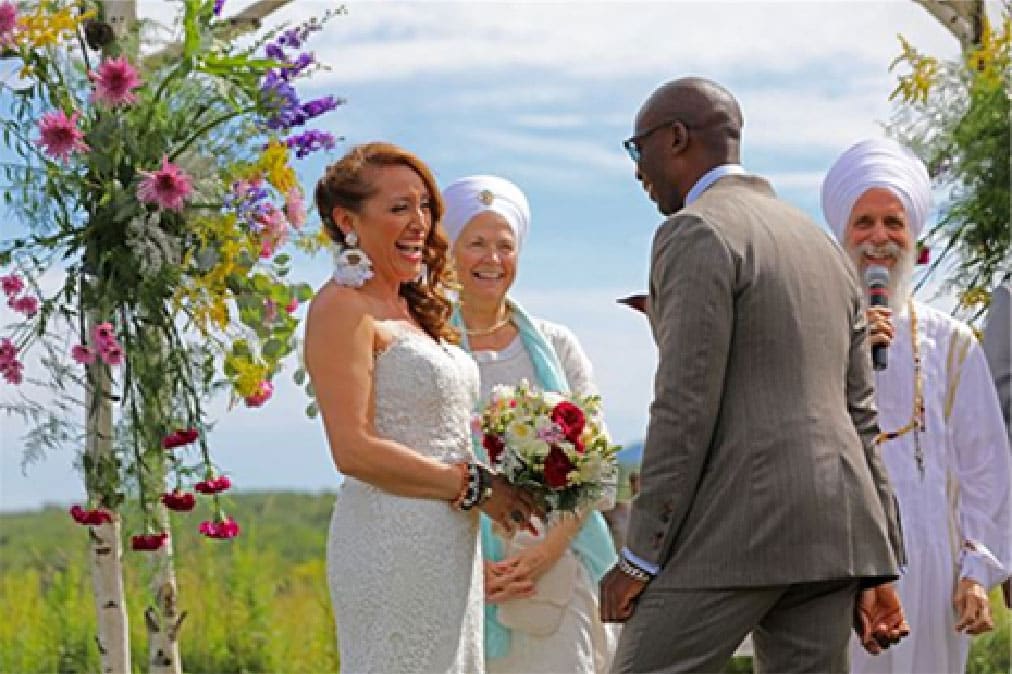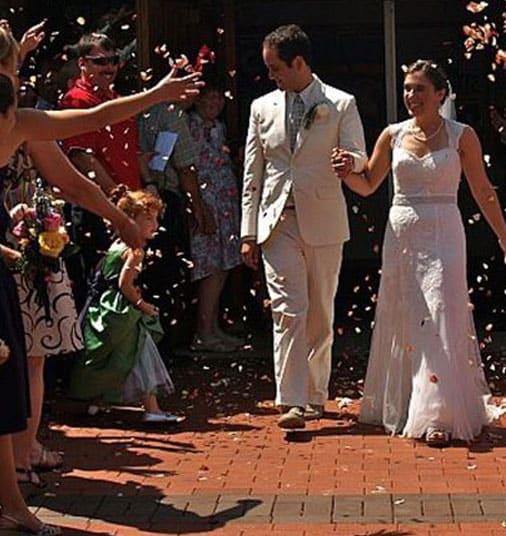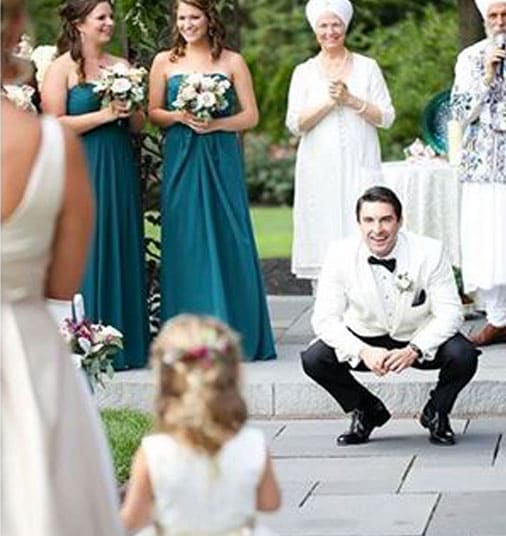 Khalsa Healing Login