Seasonal Cleanse Programs
Summer Solstice Radiant Blood Cleanse from June 14th - June 28th

"After eating clean I found myself feeling more energetic and less sick from inflammation. My insides feel happy! I felt lighter as well. The food was no longer running me. I was in control of my food." May 2019


"Mahan Rishi and Nirbhe Kaur have a lasting impact on your awareness around lifestyle and nutrition. I plan on implementing what I've learned about vegan eating, fasting and raw foods here on out." May 2019
Cleanse the blood, heal the body!

"Sometimes the cleanse can be challenging but with the ongoing support of Mahan Rishi and Nirbhe Kaur along with their positive encouragement it's very manageable. Having a community of fellow cleansers makes for a richer experience."
So grateful Deb M
Summer Solstice Radiant Blood Cleanse June 2021
"Cleansing the blood is the most effective way to rejuvenate the entire body."
DrDre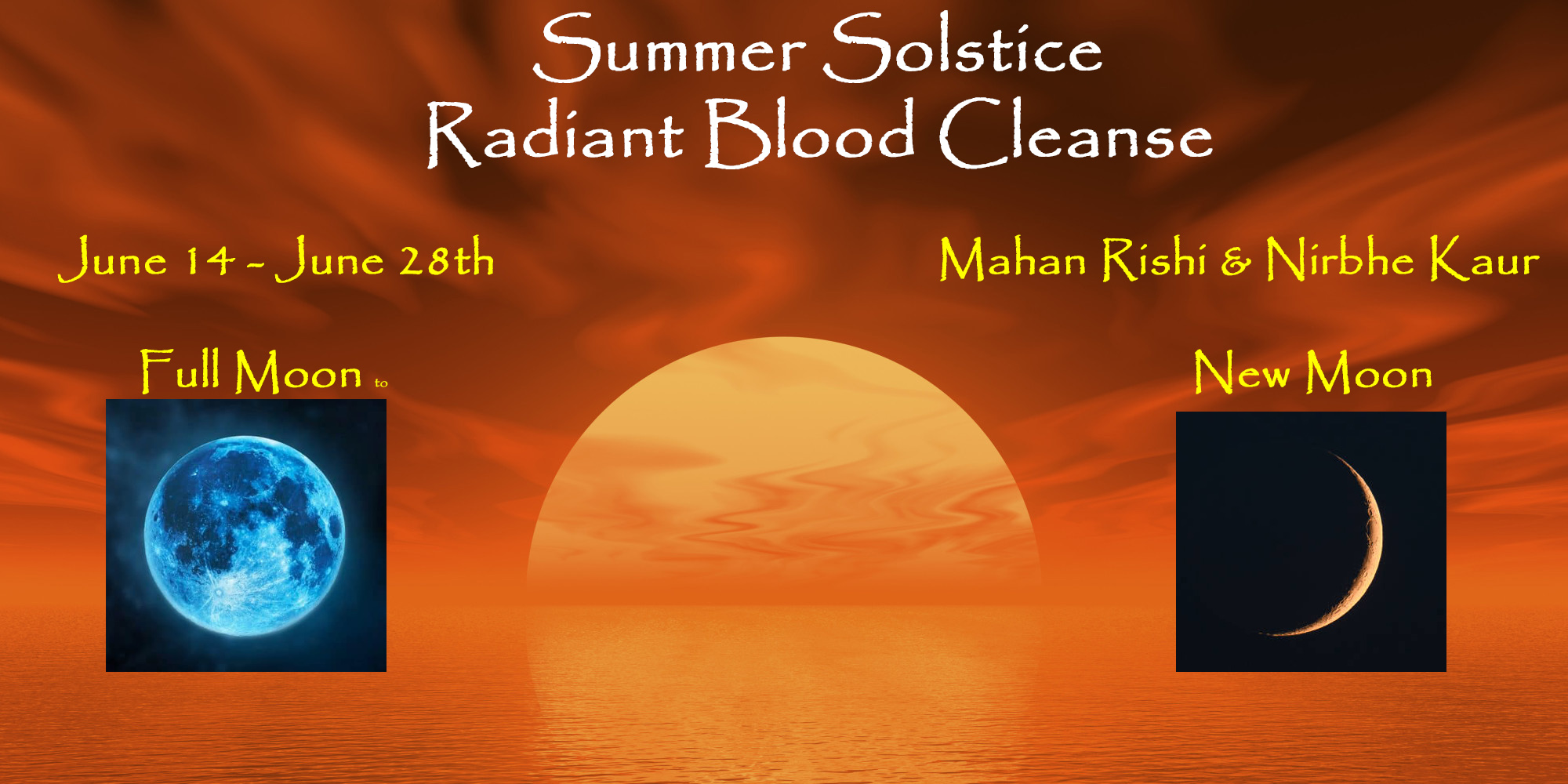 "Highly recommend Cleansing with Mahan Rishi. It was Mahan Rishi who got me off gluten and diary almost 15 years ago. This changed my life. What a journey its' been. I joined Mahan Rishi's Cleanse last March 2017 - 40 days - this way of eating continues on into 2018. Feel great. Lots of energy. Clear thoughts and direction. Creating better health starts in the kitchen. Not the gym. Forever grateful to Mahan Rishi and Nirbhe Kaur for their love, support and guidance. Wahe Guru!!!!" Julie S
Pricing and Registration Page

​​​​​​​
​​​​​​​
"I have incorporated good habits into my life. I appreciate you and this program for opening new doors. Alternative food Universe.!" Donna A
Pay now
Heal your deeper roots and let
your inner flower blossom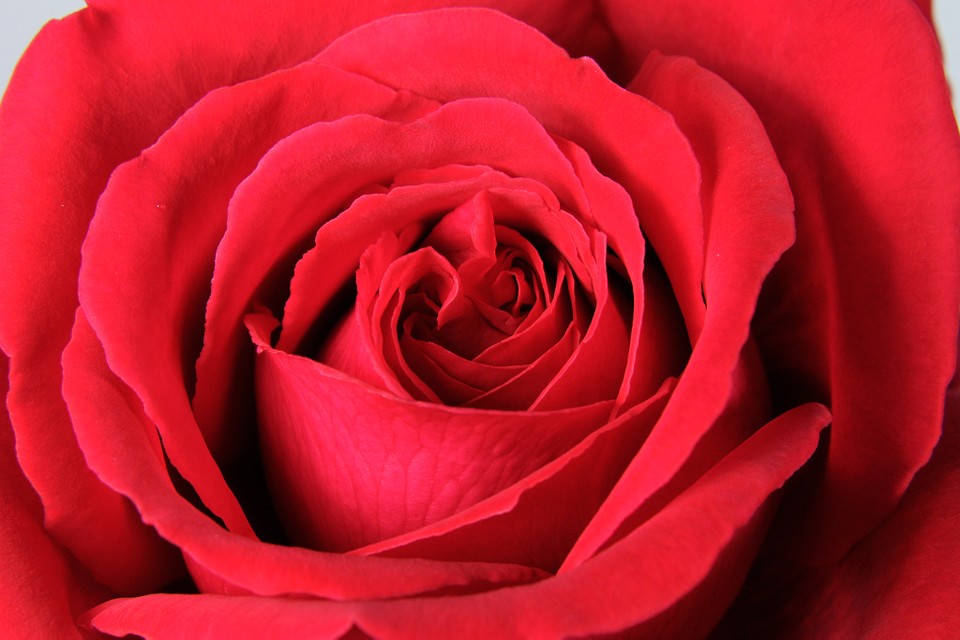 The blood stream is the river that feeds and nourishes every cell and tissue of the body. As we purify the inner rivers, every part of our body will begin to heal and experience greater rejuvenation.
You will learn numerous juice, smoothie and tea recipes


A wide variety of recipes are shared through the community and
private Facebook page

"Dr. Khalsa is the "Cleanse Master".

DR. kHALSA HAS SUCCESSFULLY GUIDED HUNDREDS OF PEOPLE THROUGH HEALING, REJUVENATING AND LIFE TRANSFORMING CLEANSES.

aS WE BEGIN TO CLEAR THE BODY OF TOXINS AND ALLERGENIC WASTE, BOTH THE MIND AND BODY BEGIN TO EXPERIENCE A STATE OF WELLNESS AND VITALITY THAT FEEDS INTO EVERY ASPECT OF OUR LIVES.
"I learned the community of good food. The Facebook group during the cleanse was my favorite reading. The cooking demonstrations from Nirbhe Kaur taught me so much- many recipes and how to bring lightness and love to it. My meditation practice feels deeper.

I'm calmer and have less arthritic pain. I'm going to keep going. Thank you Mahan Rishi and Nirbhe Kaur for this beautiful transformational journey.

Your sincerity, lightness and wisdom from our classes continue to guide and inspire me. " Leslie G.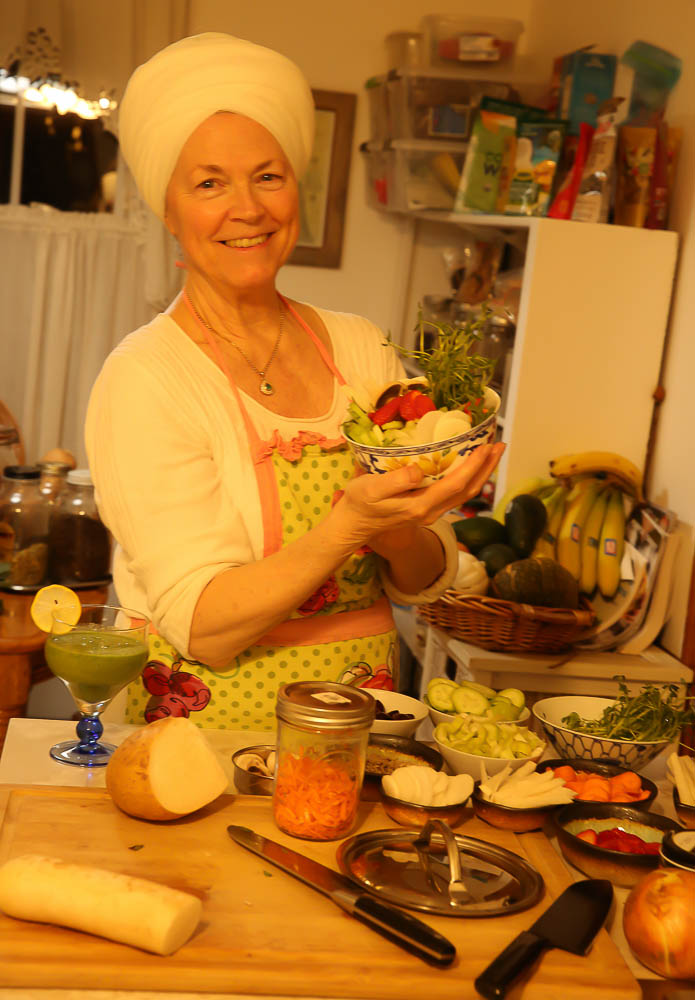 Our blood stream is the life supporting, nourishing river of the body temple. As we purify, cleanse and rejuvenate our blood and surround tissues, we restore our inner ecology, creating greater endurance, energy and vitality.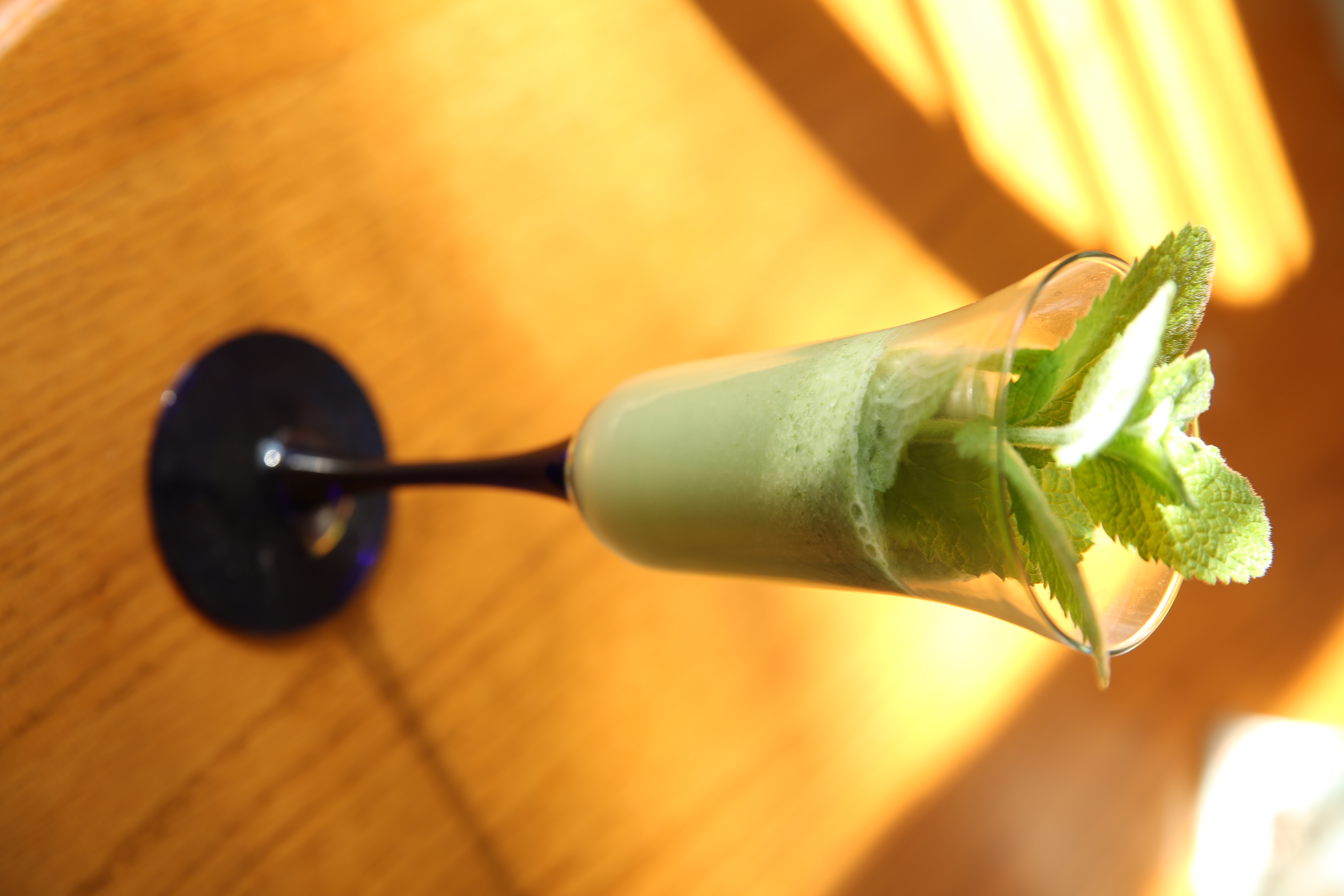 "A wonderful journey into improved health and well-being on every level. Within an inclusive and cozy community of loving support, experience the joy of learning how to truly nourish body, mind and spirit!" Saranbir
Khalsa Healing Login